Thank You for Joining the tribe
You're now a member of our tribe & as an added bo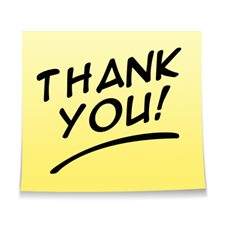 nus your on our mailing list.
What Have You To Do Now….
Go check your inbox now.
You'll have just received a message from Brian O'Neill (that's me) titled "Welcome to brianoneill.co, Now What?"
Inside the email is a link to confirm your Email address, Click on it and you are up and running
You have joined a tribe of loyal brothers and sisters who are just like you, wanting to get online the right way.
The right way is being organised and this is what we are going to do with you.
You are going to learn how to:
Pick a hosting service
Pick a domain
Join the two together
Build your own site.
Design your site around your needs
Perfect your site
and lots more but the main thing is you will be doing at your own desk at your own speed!
So what are we waiting for lets get going!