Hosting
Hosting is a service that offers a physical location to store all of your web pages and files.
On the web your website is like your own "Real Estate", it is like an apartment in a block containing lots of apartments.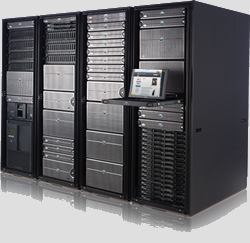 Now the "Hosting Service" is the landlord that you are paying rent to ( you do have the option of hosting your own site but if you want it to be available almost all the time then leave it to the professionals),
What are we going to offer you here?
Here you are going to get information on your hosting everything from picking a services, purchasing the service and setting your site up on it. These links are to items covering hosting, have a read through them and use what you learn to get started.
As we add new items this list will get longer so make a point of coming back and checking it out or you can sign up to our Email list and we will tell you when new items have been added.